TAXI TEWKESBURY TO AND FROM BIRMINGHAM AIRPORT 
At Aero Cars we can offer Airport taxi transport service Tewkesbury to & from Birmingham Airport. Not only we serve Cheltenham area, we have recently expanded our coverage to Tewkesbury to bring our excellent service. We have a wide range of vehicles to suit you and accommodate your transfers to Birmingham Airport from Tewkesbury or collect you from Birmingham Airport to Tewkesbury, our helpful sales team can help organise your journey. By using the drop down menus and entering the journey requirements you can generate an instant online quote, simply by clicking on the price you can proceed to pay. A 'meet and greet' service can be arranged with your booking if you would like to be met in arrivals or you can use the driver number we will email along with your picking up instructions. Either way we aim to provide you with a comfortable and direct transfer to your destination.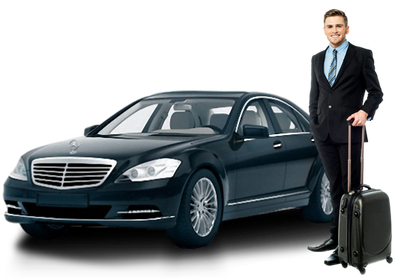 We Have Raving Customers!
ABOUT TEWKESBURY
Tewkesbury is a town in Gloucestershire and only 50 miles from Birmingham airport. This journey should take about 1 hour by taxi in normal traffic conditions. From Birmingham airport a direct route into Tewksbury would be the M42 and M5. Tewkesbury is only 65 miles from Oxford, 52 miles from Bath and 40 miles from Swindon.
Tewkesbury is a market town and civil parish in Gloucestershire, England. It stands at the confluence of the River Severn and the River Avon, and also minor tributaries the Swilgate and Carrant Brook. It gives its name to the Borough of Tewkesbury, of which the town is the second largest settlement. It lies in the far north of the county, forming part of the border with Worcestershire. The name Tewkesbury is thought to come from Theoc, the name of a Saxon who founded a hermitage there in the 7th century, and in the Old English language was called Theocsbury. An erroneous derivation from Theotokos (the Greek title of Mary, mother of God) enjoyed currency in the monastic period of the town's history.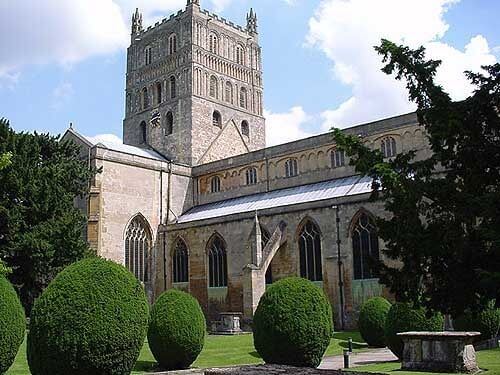 The Battle of Tewkesbury, which took place on 4 May 1471, was one of the decisive battles of the Wars of the Roses. The Town of Tewkesbury is located within the Non-Metropolitan County of Gloucestershire and forms part of the Tewkesbury Urban Area. Civil Parishes of Tewkesbury Town, Wheatpieces and Northway form the Tewkesbury Urban Area. The Tewkesbury Town Civil Parish is the largest Parish within the Urban Area and is the location of the Deveraux Centre, Tewkesbury Community Hospital, Tewkesbury Leisure Centre, Tewkesbury Borough Council Public Services Centre and the main shopping streets.
There are many places to eat in Tewkesbury with many different types of restaurants including Italian, French and English cuisine.