Experience the ultimate convenience and comfort with Airport Taxi Cheltenham's chauffeured airport transfer service. Say goodbye to waiting in long taxi queues and unpredictable fares. With our fixed rates and seamless booking process, your journey from the airport to your destination has never been easier.
No more deciphering confusing public transport maps or negotiating with local taxi companies. At Airport Taxi Cheltenham, we provide a direct transfer service, ensuring a smooth and hassle-free journey right from the airport.
Our team of professional drivers goes the extra mile to make your travel experience stress-free. We track your flight in real-time, adjusting our schedule for any unforeseen delays beyond your control. You can trust us to be there, ready to assist you upon your arrival.
Don't struggle with your luggage at the roadside. Our drivers will handle your bags, ensuring a comfortable and convenient transfer from the airport to your desired location.
Booking with us is now quicker and easier than ever. Use our online booking system to secure your airport transfer with a sleek and stylish car at unbeatable prices.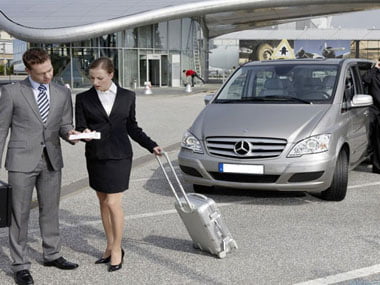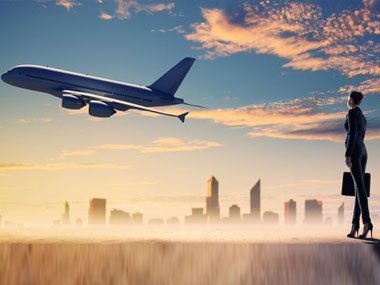 At Airport Taxi Cheltenham, a significant portion of our clientele consists of local businesses. We understand the unique needs of both busy executives and professional individuals, as well as general staff members. As a company, we take pride in our ability to tailor our services to meet your specific requirements.
We offer a Corporate Private Hire service at Airport Taxi Cheltenham, providing flexible advance bookings and convenient account facilities. We understand the importance of streamlined arrangements for corporate travel, and our service is designed to cater to those needs.
When it comes to pricing, Airport Taxi Cheltenham offers generous rates with no additional service charges. The price quoted for your journey is the exact amount billed to your corporate account, ensuring transparency and cost efficiency.
Airport Taxi Cheltenham specializes in providing seaport transfer services to and from all major ports and cruise terminals across the UK. With excellent motorway connections along the south coast of England, we offer quick, efficient, and professional luxury transfers to ensure a seamless journey.
Why burden yourself with the stress of arranging seaport transportation when you can leave it to us? Don't risk spoiling your holidays by missing your ferry or settling for subpar transportation services. At Airport Taxi Cheltenham, we are dedicated to providing you with the exceptional service you deserve. Our experienced drivers will pick you up promptly from your UK address in a licensed vehicle of your choice and drop you off at the seaport. Upon your return, your driver will be waiting just outside the gate, ready to assist you with your luggage and transport you home in utmost luxury and comfort.
Rest assured, we are fully licensed by the Public Carriage Office, and all our drivers undergo thorough security checks before employment. Your safety and security are our top priorities, and you can trust us to deliver a reliable and secure transportation experience.
Choose Airport Taxi Cheltenham for your seaport transfers, and let us take care of your transportation needs with professionalism and excellence.