TAKE A PRIVATE CHAUFFEUR ON YOUR BUSINESS TRIP AND DISCOVER LUXURY TRAVEL
Book your airport transfer service with a chauffeured sleek car at incomparably fair prices.
No waiting in line for taxis
Fixed rates
Fast, easy booking
If you've just stepped off a plane, tired and aching from a long flight. For those who don't look forward to deciphering foreign public transport maps or haggling with local taxi companies, Aero Cars Cheltenham offers a service that will take you to your destination directly from the airport.
Our professional drivers can track your flight and adjust for any delays outside of your control.
Won't leave you to struggle with your bags at the side of the road
It's quicker and easier to book on our new website.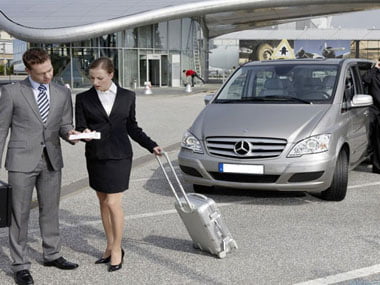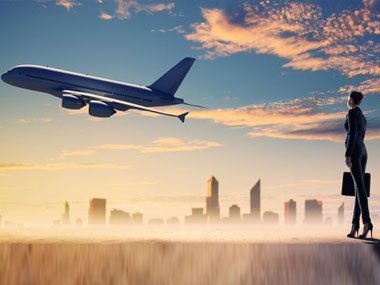 A large bulk of our business is direct for local companies. Our service is suited to both the busy executive & professional business person as well as general staff. As a company we can tailor our service to deliver exactly what you require.
Aero Cars Cheltenham offers a Corporate Private Hire service with flexible advance bookings and account facilities. 
Aero Cars Cheltenham offers generous rates with no service charges. The price quoted is the price that is billed to your corporate account.
Aero Cars Cheltenham provides seaport transfer services to and from all major ports and cruise terminals throughout the UK. Uk's most popular ports are along the south coast of England and have excellent motorway links. We can provide quick, efficient and professional luxury transfer to and from any UK port.
Why stress yourself with worrying about your seaport transportation to and from the ports when you can pass on the headache to us. You don't want to spoil your holidays by missing your ferry or even getting a poor transportation service. We here at Aero Cars Cheltenham strive to give you the best service that you deserve. We will pick you up from your UK address on time in a licensed car of your choice and drop you to the sea port. When you come back you will find your driver waiting just outside the gate who will assist you with your luggage and will drive you home in luxury and comfort.
We are fully licensed by Public Carriage office, and all our drivers are security checked before they are employed. So you can trust us with your safety and security.