Taxi Gloucester To & From Heathrow Airport
Welcome to Airport Taxi Cheltenham, your trusted provider of airport transfers from Gloucester to Heathrow. We understand how important it is to have a reliable and comfortable ride to the airport, which is why we're committed to providing an exceptional service that you can count on.
Our team of professional and experienced drivers are dedicated to getting you to your destination safely and on time. We take pride in our modern and well-maintained fleet of cars that are equipped with comfortable seating, air conditioning, and the latest navigation technology.
We know that your time is valuable, which is why we offer an instant quote system that lets you get a price for your journey right away. Simply enter your pickup and drop-off locations, and our system will give you an accurate quote with no hidden fees or charges.
Once you've booked with us, you can rest assured that you'll receive confirmation of your booking via email and SMS. We understand the importance of communication, which is why we'll keep you informed every step of the way.
But don't just take our word for it – our happy customers speak for themselves:
"I was really impressed with Airport Taxi Cheltenham service. The driver was prompt, courteous, and the car was clean and comfortable. I also appreciated the confirmation emails and SMS, which gave me peace of mind that my booking was confirmed. I would definitely recommend this company to anyone looking for a reliable airport transfer service." – Rachel K.
"I've used Airport Taxi Cheltenham several times for my airport transfers, and they've never let me down. The drivers are always on time and the cars are top-notch. I also appreciate the instant quote system, which makes booking so easy. I highly recommend this company!" – John S.
So why wait? Book your airport transfer with Airport Taxi Cheltenham today and experience our exceptional service for yourself. We look forward to serving you soon!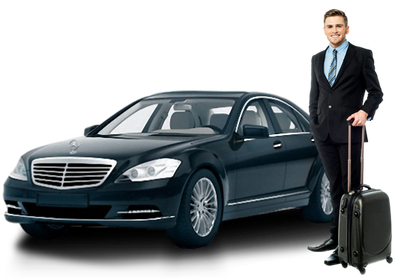 Airport Taxi Cheltenham stands as one of the most established and highly esteemed providers of airport transfers and long-distance private hire services in Cheltenham. With an impressive track record spanning over six years, we have consistently garnered praise for our exceptional quality and unwavering reliability. Having catered to numerous business and leisure travelers, our reputation speaks volumes. Put simply, when it comes to value, there is no rival that can exceed us.
Gloucester is a historic city located in the south-west of England, in the county of Gloucestershire. It is situated on the River Severn, which flows through the heart of the city and provides a beautiful backdrop to its many historic buildings and landmarks.
Gloucester is perhaps best known for its impressive cathedral, which dates back to the 11th century and boasts stunning Gothic architecture. The cathedral has been featured in several films and TV shows, including the Harry Potter series and Doctor Who.
The city is also home to a number of other historic buildings and landmarks, including the Gloucester Docks, which were once a thriving hub of the city's shipping industry. Today, the docks have been transformed into a vibrant cultural quarter, with a range of museums, galleries, and restaurants.
Gloucester is a city that is proud of its heritage, and this is reflected in its many festivals and events. These include the annual Gloucester Tall Ships Festival, which attracts thousands of visitors to the city's docks, and the Gloucester History Festival, which celebrates the city's rich past.
In addition to its history and culture, Gloucester also has plenty to offer visitors who are interested in the great outdoors. The nearby Cotswold hills provide a range of walking and hiking trails, while the Forest of Dean is just a short drive away and offers plenty of opportunities for cycling, horse riding, and other outdoor activities.
Overall, Gloucester is a fascinating city with a rich history, stunning architecture, and plenty to offer visitors of all ages and interests. Whether you're interested in history, culture, or the great outdoors, Gloucester is a city that is well worth exploring.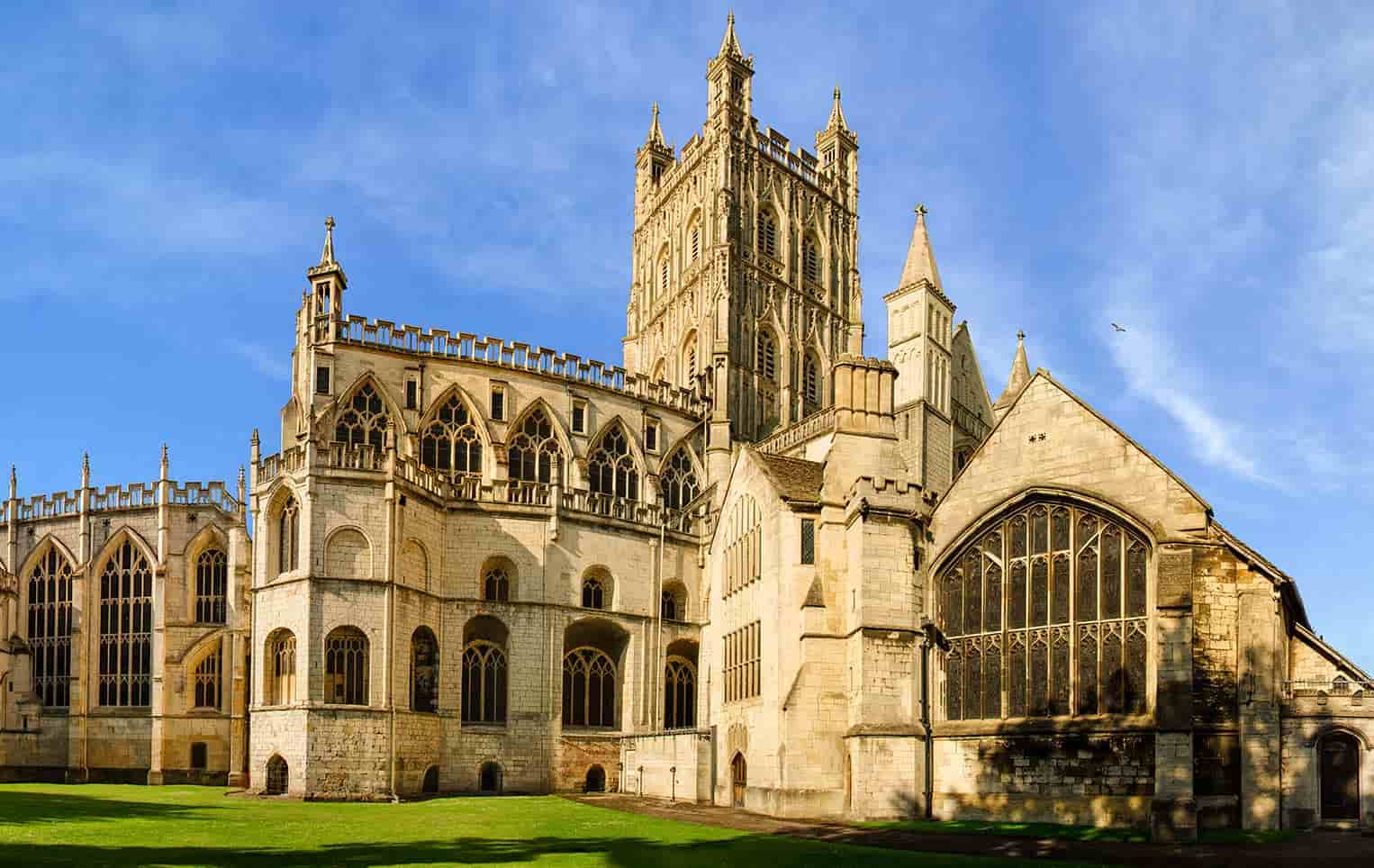 Here's All Your Questions Answered 
How can I get from Gloucester to Heathrow Airport?
There are several ways to travel to Heathrow airport from Gloucester. You can travel directly between the locations by bus (National Express) or use the train service Great Western Railway. Alternatively, you can rent a car, hail a local cab or book a private taxi transfer with us.
How long is the journey from Gloucester to Heathrow Airport?
The duration for a journey from Gloucester to Heathrow airport is about 3 hour hour by train and 1 hour 45 minutes by car, while with a bus it can even take up to 3 hour and 15 minutes. The distance between the two locations is approximately 95 miles but this can depend on the route that you choose when travelling.
What is the cheapest way to get from Gloucester to Heathrow Airport?
If you are travelling on your own and you want to find the cheapest option to get from Gloucester to Heathrow airport, you should consider taking the bus, for which you need to pay £40 – £70 (per person). The next cheapest alternative is the train at about £100– £120, followed by the private taxi, for which the price could be higher, but which also comes with added benefits that other transport alternatives do not offer.
Should I use public transport or a taxi from Gloucester to Heathrow airport?
Public transportation is the cheapest option if you are travelling alone, and it can seem like a good choice, but you should keep in mind that this is also the slowest and least comfortable way to travel from Gloucester to Heathrow airport. By booking a private taxi with us, you get a driver that will wait for you at the time that you request, you get to travel in a new and clean car and, if you are travelling with company, the price can end up being similar or even cheaper than taking public transport.
How much does a taxi from Gloucester to Heathrow airport cost?
Our rate for a private taxi transfer from Gloucester to Heathrow airport can be as low as £100.00
*
, however this can change slightly depending on other aspects of your journey such as the number of passengers, the amount of luggage, the date and time of the transfer and any additional services you might need. *Getting an accurate price for your journey is simple, as you can get a quote yourself on our website or you can contact us and we can provide the price instead.
How can I book a taxi from Gloucester to & From Heathrow airport?
Reserving a taxi transfer from Gloucester to & from Heathrow airport is quite uncomplicated when using us, as you have many ways you can go about it: you can make the booking yourself on our website or if you want you can contact us directly on chat, by phone or mail and we can assist.
Ready To Travel In Comfort & Style?
Book with us today and experience the very best taxi service for gloucester to and from heathrow airport.
What are you waiting for?