TAXI TRANSFER GLOUCESTER – [LHR] HEATHROW AIRPORT 
At Aero Cars we can offer Airport taxi transport service Gloucester to & from Heathrow Airport. Not only we serve Cheltenham area, we have recently expanded our coverage to Gloucester to bring our excellent service. We have a wide range of vehicles to suit you and accommodate your transfers to Heathrow Airport from Gloucester or collect you from Heathrow Airport to Gloucester, our helpful sales team can help organise your journey. By using the drop down menus and entering the journey requirements you can generate an instant online quote, simply by clicking on the price you can proceed to pay. A 'meet and greet' service can be arranged with your booking if you would like to be met in arrivals or you can use the driver number we will email along with your picking up instructions. Either way we aim to provide you with a comfortable and direct transfer to your destination.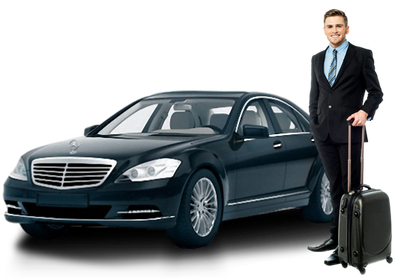 Gloucester is a city in Gloucestershire and only 92 miles from Heathrow airport. This journey should take about 2 hour by taxi in normal traffic conditions. From Heathrow airport a direct route into Gloucester would be the M40 and A40. Gloucester is only 55 miles from Oxford, 40 miles from Bath and 30 miles from Swindon.
Gloucester is a cathedral city and the county town of Gloucestershire in the South West of England. Gloucester lies on the River Severn, between the Cotswolds to the east and the Forest of Dean to the west, 19 miles (31 km) east of Monmouth, and 17 miles (27 km) east of the border with Wales. Including suburban areas, Gloucester has a population of around 150,000. It is a port, linked via the Gloucester and Sharpness Canal to the Severn Estuary.
A major attraction of the city is Gloucester Cathedral, which is the burial place of King Edward II and Walter de Lacy, and features in scenes from the Harry Potter films. Other features of interest include the museum and school of art and science, the former county jail (on the site of a Saxon and Norman castle), the Shire Hall (now headquarters of the County Council) and the Whitefield memorial church. A park in the south of the city contains a spa, a chalybeate spring having been discovered in 1814.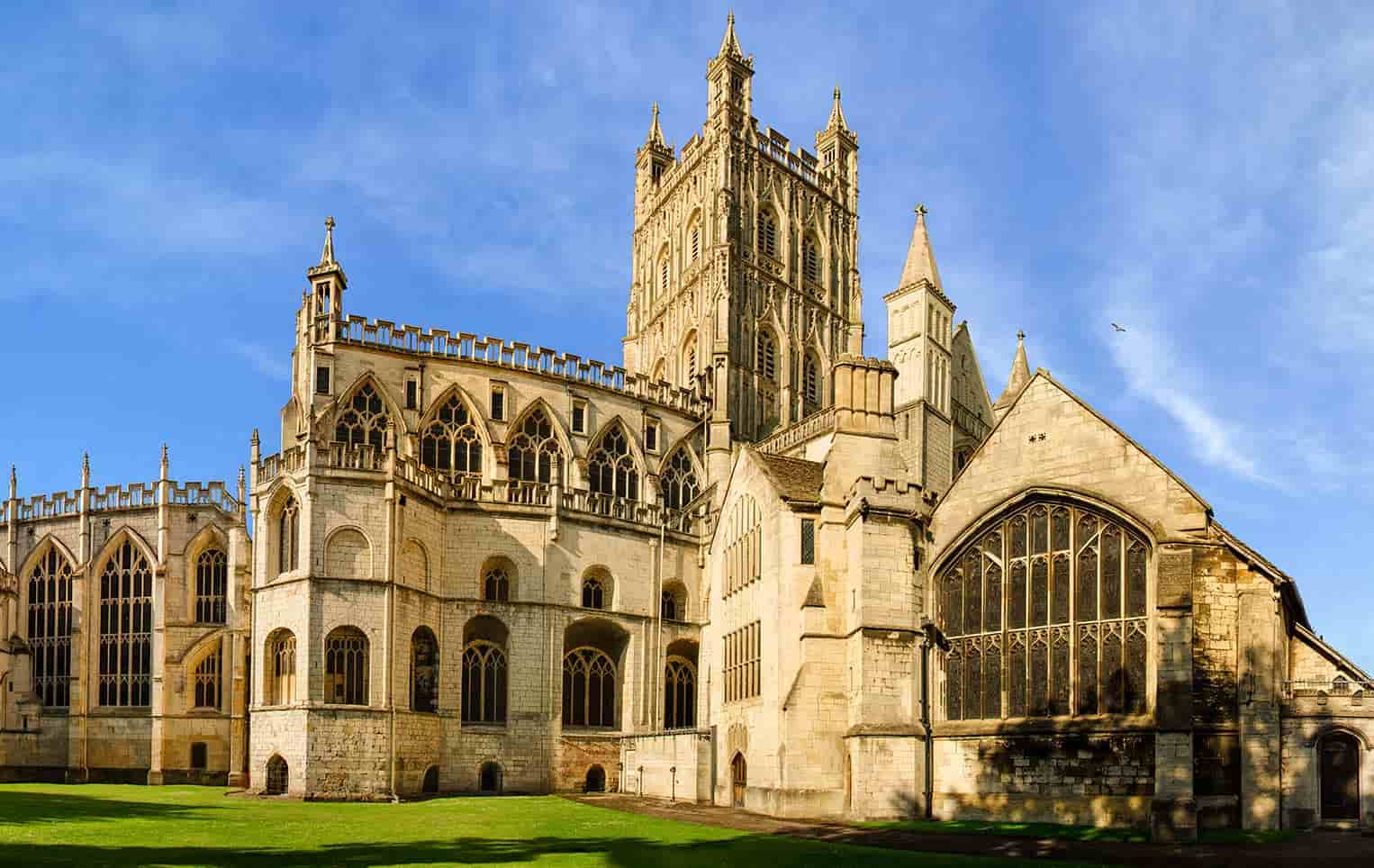 Economically, the city is dominated by the service industries, and has strong financial, research, distribution and light industrial sectors. Historically it was prominent in the aerospace industry.
In 1926 the Gloucestershire Aircraft Company at Brockworth changed its name to the Gloster Aircraft Company because international customers claimed that the name "Gloucestershire" was too difficult to spell. A sculpture in the city centre celebrates Gloucester's aviation history and its involvement in the jet engine.
There are many places to eat in Gloucester with many different types of restaurants including Italian, French and English cuisine.
Stress free end to a family holiday. Our thanks to Mr Aslam for his communication on arrival LHR and the safe and relaxed drive home.
24/12/2018 – Trustpilot
Tonia Williams
Easy to organise, picked up on time and dropped off exactly where I wanted. Would definitely use again.
19/12/2018 – Trustpilot
Carter Hatton
As usual extremely high standard. And as usual. ..we will definitely be using and recommending again.
19/12/2018 – Trustpilot
Christina Savvides
Driver showed up on time, good as we were 90mins delayed. Comfy drive home – professional service
1/12/2018 – Trustpilot
Andrew Silcock