TAXI TRANSFER STROUD – [BRS] BRISTOL AIRPORT
At Aero Cars we can offer Airport taxi transport service Stroud to & from Bristol Airport. Not only we serve Cheltenham area, we have recently expanded our coverage to Stroud to bring our excellent service. We have a wide range of vehicles to suit you and accommodate your transfers to Bristol Airport from Stroud or collect you from Bristol Airport to Stroud, our helpful sales team can help organise your journey. By using the drop down menus and entering the journey requirements you can generate an instant online quote, simply by clicking on the price you can proceed to pay. A 'meet and greet' service can be arranged with your booking if you would like to be met in arrivals or you can use the driver number we will email along with your picking up instructions. Either way we aim to provide you with a comfortable and direct transfer to your destination.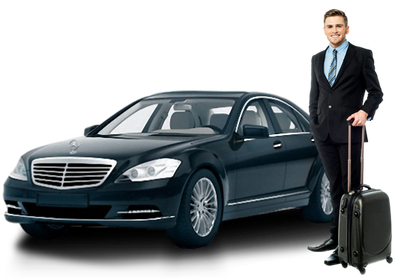 Stroud is a town in Gloucestershire and only 42 miles from Bristol airport. This journey should take about 55 minutes by taxi in normal traffic conditions. From Bristol airport a direct route into Stroud would be the M5. 
Stroud is a market town and civil parish in the centre of Gloucestershire, England. It is the main town in Stroud District.
Below the western escarpment of the Cotswold Hills, at the meeting point of the Five Valleys, the town is noted for its steep streets. The Cotswold Area of Outstanding Natural Beauty surrounds the town, and the Cotswold Way path passes by it to the west. It lies 10 miles (16 km) south of the city of Gloucester, 14 miles (23 km) south-southwest of Cheltenham, 13 miles (21 km) west-northwest of Cirencester and 26 miles (42 km) north-east of the city of Bristol. London is 91 miles (146 km) east-southeast of Stroud and the Welsh border at Whitebrook, Monmouthshire, is 19 miles (31 km) to the west. Although not part of the town's parish, the civil parishes of Rodborough and Cainscross are contiguous with Stroud and are generally considered as suburbs.
Stroud acts as a centre for surrounding villages and small market towns including Amberley, Bisley, Bussage, Chalford, Dursley, Eastcombe, Eastington, King's Stanley, Leonard Stanley, Minchinhampton, Nailsworth, Oakridge, Painswick, Randwick, Selsley, Sheepscombe, Slad, Stonehouse, Brimscombe & Thrupp, Whiteshill and Woodchester.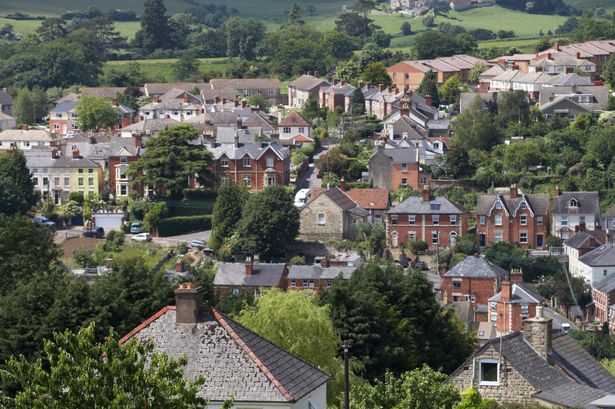 Stroud is known for its involvement in the Industrial Revolution. It was a cloth town: woollen mills were powered by the small rivers which flow through the five valleys, and supplied from Cotswold sheep which grazed on the hills above. Particularly noteworthy was the production of military uniforms in the colour Stroudwater Scarlet. Stroud became known for its production of broadcloth, which was widely known as "Stroud cloth" and traded around the world. The area became home to a sizable Huguenot community in the 17th century, fleeing persecution in Catholic France, followed by a significant Jewish presence in the 19th century, linked to the tailoring and cloth industries.
There are many places to eat in Stroud with many different types of restaurants including Italian, French and English cuisine.
Stress free end to a family holiday. Our thanks to Mr Aslam for his communication on arrival LHR and the safe and relaxed drive home.
24/12/2018 – Trustpilot
Tonia Williams
Easy to organise, picked up on time and dropped off exactly where I wanted. Would definitely use again.
19/12/2018 – Trustpilot
Carter Hatton
As usual extremely high standard. And as usual. ..we will definitely be using and recommending again.
19/12/2018 – Trustpilot
Christina Savvides
Driver showed up on time, good as we were 90mins delayed. Comfy drive home – professional service
1/12/2018 – Trustpilot
Andrew Silcock