Our Promise
I am pleased to say that when you book your taxi to and from the cheltenham festival, we provide a guaranteed service at all times (as long as we are not fully booked.) We are a local firm that prides ourself as being the very best at what we do. We appreciate the business that our clients bring every year to our beautiful town and that is why we want to make it a memorable and enjoyable event by delivering a personal & reliable taxi service. We may not be the cheapest taxi service around but we can assure you quality over quantity and we believe in fair living wage for our drivers.
When you book your taxi with us online, We provide instant confirmation of your booking by an email and text message. We will also provide you with driver and vehicles details few days prior to your pickup so you know exactly who is driving you! Every year during cheltenham festival we serve 100s of business and leisure clients who trust us to deliver. We believe actions speaks louder then words! Please feel free to read our customer reviews and we look forward to driving you.
Yours sincerely,

Keith Batten
CEO & Founder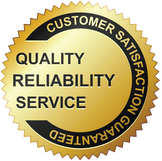 TAXI LONDON TO & FROM CHELTENHAM FESTIVAL 
We at Airport Taxi Cheltenham can offer a transport service Central London to & from Cheltenham Festival. In the last 10 years we have completed over 10k journeys to and from Cheltenham racecourse for our Irish clients and each year we look forward to welcoming them to our wonderful festival town of Cheltenham!  We have a wide range of vehicles to suit you and accommodate a variety of transfers, our helpful sales team can help organise your journey. By using the above booking system and entering the journey requirements you can generate an instant online quote, simply by clicking on the price you can proceed to pay. A 'meet and greet' service is provided with each booking to ensure no time wasted in locating your driver. We aim to provide you with a comfortable and direct transfer to your destination while minimizing stress for you.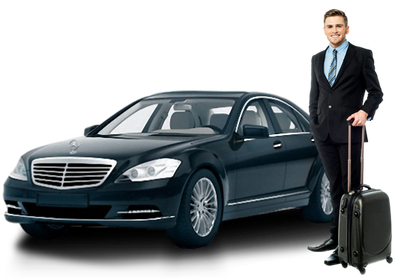 About Cheltenham Festival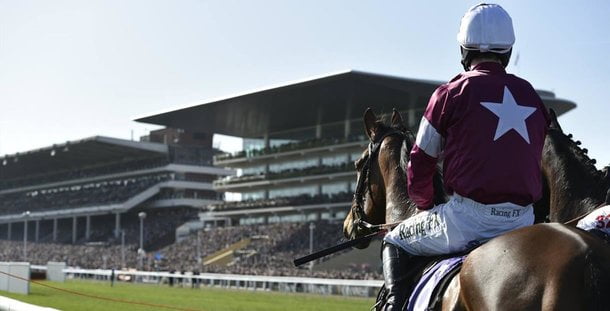 The Cheltenham Festival is a meeting in the National Hunt racing calendar in the United Kingdom, with race prize money second only to the Grand National. It is an event where many of the best British- and Irish-trained horses race to an extent which is relatively rare during the rest of the season.
The festival takes place annually in March at Cheltenham Racecourse in Cheltenham, Gloucestershire. The meeting usually coincides with Saint Patrick's Day, and is particularly popular with Irish visitors.
It features several Grade I races including the Cheltenham Gold Cup, Champion Hurdle, Queen Mother Champion Chase and Stayers' Hurdle, held over four days. Large amounts of money are gambled during Cheltenham Festival week, with hundreds of millions of pounds being bet over the week. Cheltenham is often noted for its atmosphere, most notably the "Cheltenham roar", which refers to the enormous amount of noise that the crowd generates as the starter raises the tape for the first race of the festival.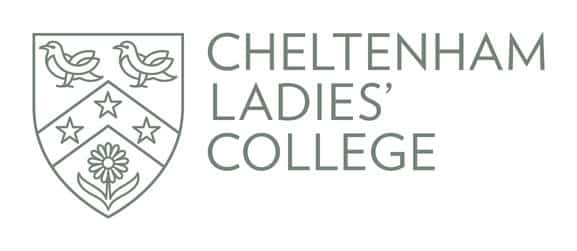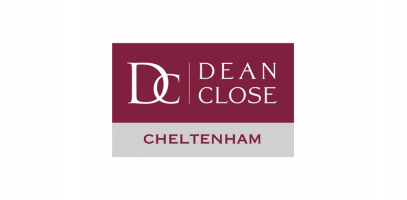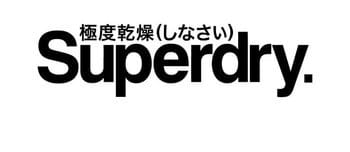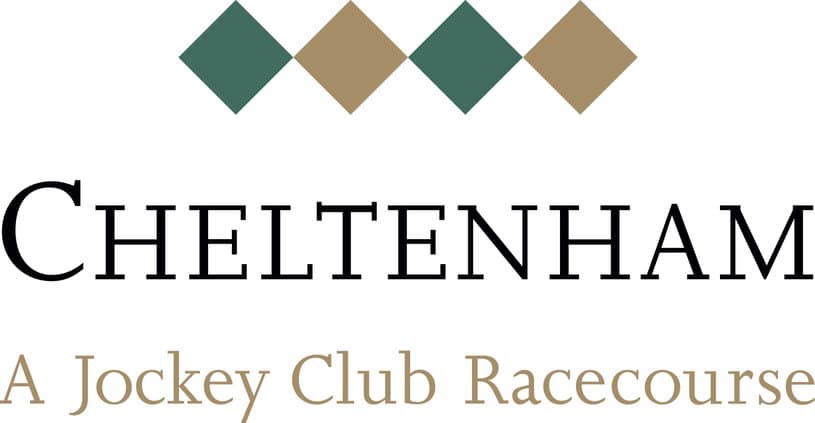 Here's All Your Questions Answered
How can I get from Central London To Cheltenham Racecourse?
There are several ways to travel Cheltenham racecourse from Central London. You can travel directly between the locations by bus (National Express) or use the train service Great Western Railway. Alternatively, you can rent a car, hail a local cab or book a private taxi transfer with us.
How long is the journey from Central London to Cheltenham racecourse?
The duration for a journey from Central London to Cheltenham is about 2 hour 30 minutes by train and by car, while with a bus it can even take up to 3 hour and 45 minutes. The distance between the two locations is approximately 120 miles but this can depend on the route that you choose when travelling.
What is the cheapest way to get from Central London to Cheltenham racecourse?
If you are travelling on your own and you want to find the cheapest option to get from Central London to Cheltenham racecourse, you should consider taking the bus, for which you need to pay £25 – £30(per person). The next cheapest alternative is the train at about £30 – £120, followed by the private taxi, for which the price could be higher, but which also comes with added benefits that other transport alternatives do not offer.
Should I use public transport or a taxi from Central London to Cheltenham racecourse?
Public transportation is the cheapest option if you are travelling alone, and it can seem like a good choice, but you should keep in mind that this is also the slowest and least comfortable way to travel from Central London to Cheltenham racecourse. By booking a private taxi with us, you get a driver that will wait for you at the time that you request, you get to travel in a new and clean car and, if you are travelling with company, the price can end up being similar or even cheaper than taking public transport.
How much does a taxi from Central London to Cheltenham racecourse cost?
Our rate for a private taxi transfer from Central London to Cheltenham racecourse can be as low as £230.00*, however this can change slightly depending on other aspects of your journey such as the number of passengers, the amount of luggage, the date and time of the transfer and any additional services you might need. *Getting an accurate price for your journey is simple, as you can get a quote yourself on our website or you can contact us and we can provide the price instead.
How can I book a taxi from Central London to Cheltenham racecourse?
Why Not Travel In Style & Comfort?
Book with us today and experience the very best taxi service for cheltenham festival.
What are you waiting for?