COVID-19: SAFETY MEASURES & STATEMENT
The safety and wellbeing of passengers and drivers is our number one priority. In response to the spread of COVID-19, Aero Cars Cheltenham has now introduced an even higher standard of cleanliness in all locations, as well as an updated driver etiquette. In these extraordinary times, rest assured that we are doing all that we can to provide the maximum level of protection possible.
HIGHER STANDARDS THEN EVER BEFORE
On 23rd March 2020, Aero Cars Cheltenham introduced even higher standards of cleanliness and a new driver etiquette. Discover how we are working hard to make every single journey as safe as possible.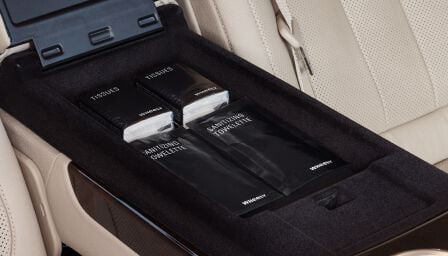 Sanitising towelettes and tissue packs are now on hand for every passenger. Complimentary water has been moved to the door pockets.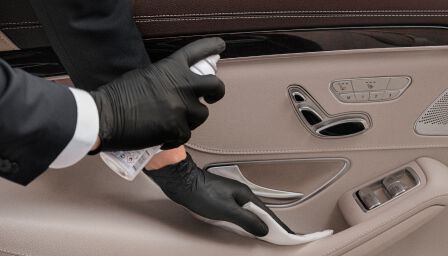 Drivers sanitise every touch point after every journey using single-use disinfecting wipes, as well completely disinfecting the vehicle with spray and wipes at least twice each day.
Aero Cars Cheltenham thoroughly checks vehicles and drivers for compliance on a daily basis.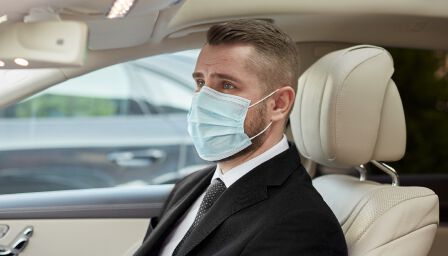 Aero Cars Cheltenham drivers now wear face masks at all times for both passenger journeys and deliveries.